REPAIRS / REFURBISHING
York Electronics (YEL) provides warranty and non-warranty repairs to automobile radios, Instrument Panel Clusters (IPCs), XM Car Radio Systems, On-Star and other associated electronic parts and accessories for all General Motors manufactured vehicles including GMC, Chevrolet, Hummer, Pontiac, Buick, Oldsmobile, Saturn, Isuzu. In addition, YEL is also the authorized refurbishing facility for John Deere radios.
Using state of the art diagnostic equipment and qualified technicians, YEL has the capability and capacity to refurbish products that meet or exceed the original equipment manufacturers specifications.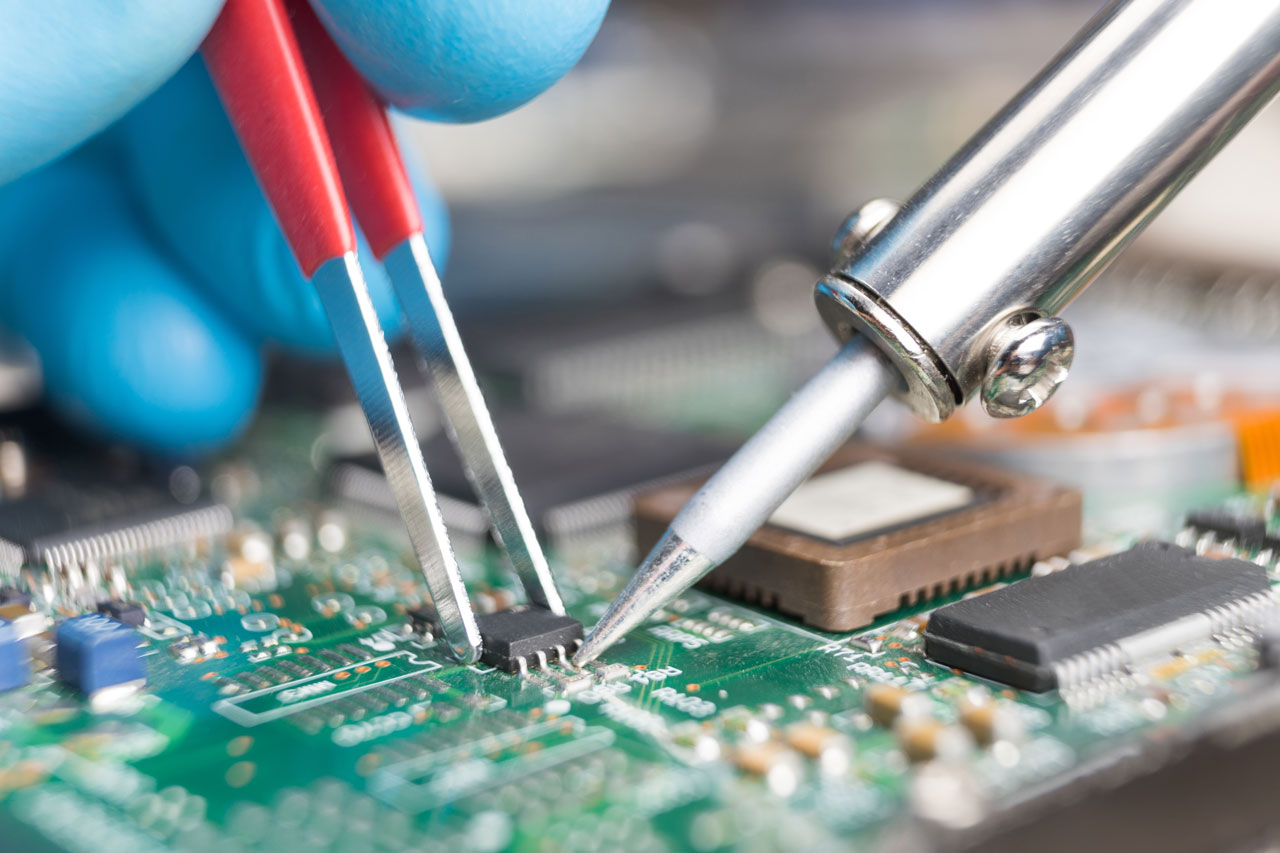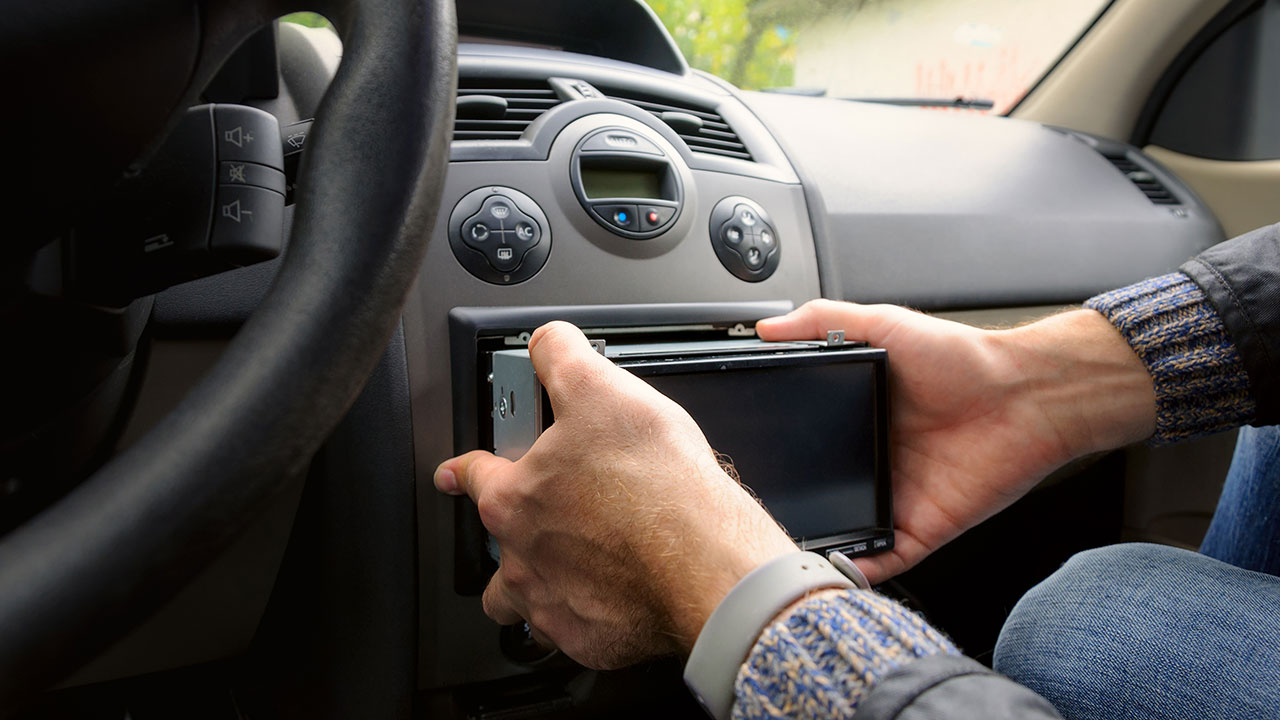 WARRANTY REPAIRS
With the integration of electronic components in modern vehicles, it is recommended that all removal and replacement of these items be performed by authorized and qualified General Motors Technicians. This is particularly true for vehicles under GM warranty or extended warranty policies. Your GM Dealer or authorized service centre can assist with the diagnosis of the fault and proper removal and replacement of the defective unit.
NON-WARRANTY REPAIRS
YEL maintains a stock of out of warranty replacement products for all GM products including many previously manufactured product lines. All refurbished products carry a limited one-year replacement warranty. Although it is not a strict requirement to take your vehicle to General Motors dealer or authorized service center for out of warranty repairs, it is strongly recommended as some units require programming after they are re-installed in the vehicle.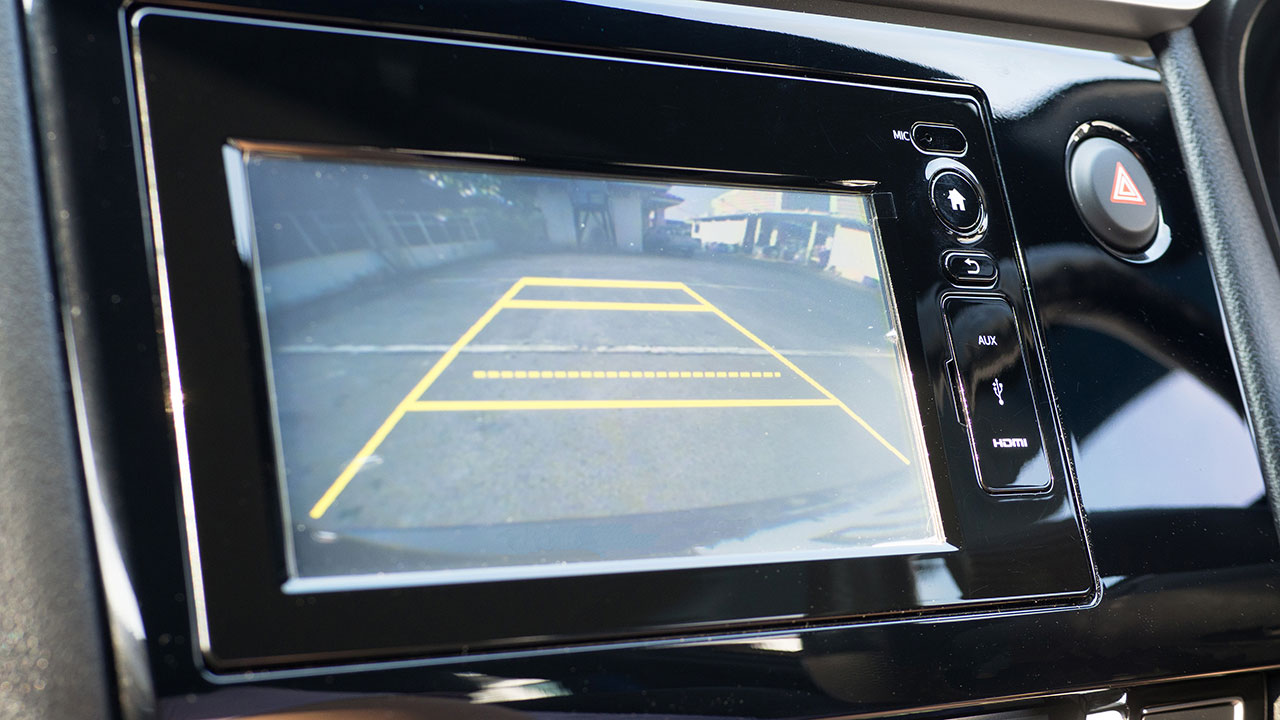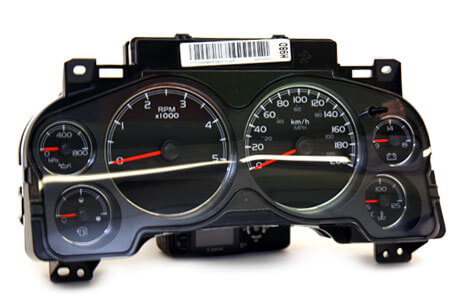 CLUSTER CONVERSIONS
Most new vehicle speedometers are calibrated in both kilometers and miles to facilitate easy travel between Canada and the United States. When a vehicle permanently moves across the border it is important to have the vehicle's instrument panel cluster converted to the predominant measure. This has several benefits:
A new applique will indicate the proper primary units, scale, and alignment
The cluster will be refurbished to the destination country's OEM specifications
Resale value of the vehicle will be increased
Registering the relocation of the vehicle with General Motors can help to ensure your warranty coverage is maintained
York Electronics (YEL) is a General Motors authorized Cluster Conversion Facility. This means that the cluster conversion performed at YEL will ensure the original equipment factory warranty is maintained.
Mobile Service
Your automotive electronics accessory specialists, offering aftermarket upgrade solutions to all makes and models, covering most of Southern Ontario. We also provide mobile automotive diagnostics repair and aftermarket accessories addon installations. Please contact our call center for further details to set up an account.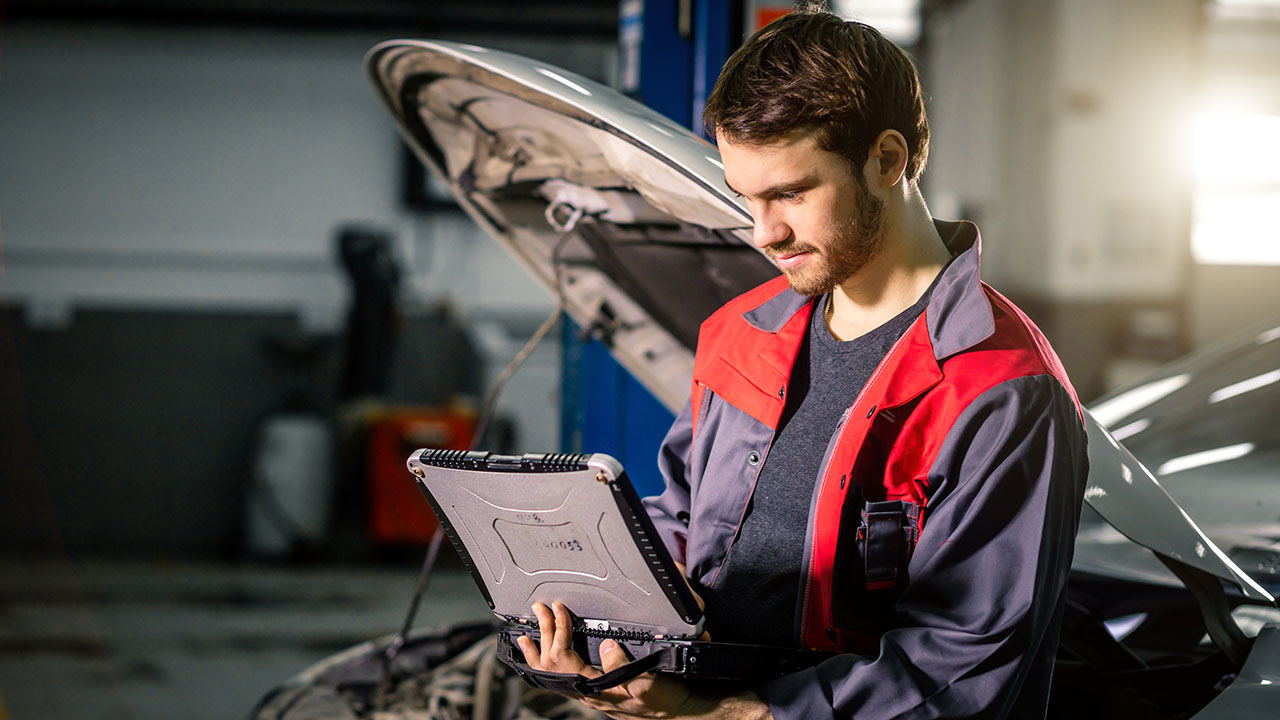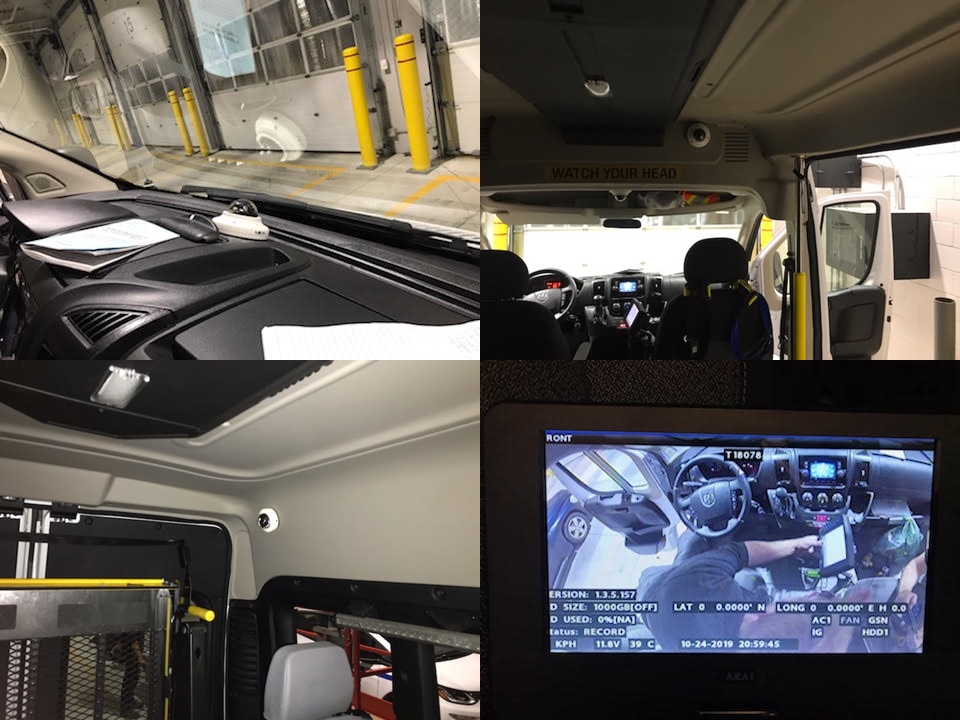 Mobile Fleet Installation Service
A professional nationwide fleet installation service provider of vehicle Telematics, GPS systems, video and other mobile technology. We have performed installation services for customer's fleets ranging in size from 5 vehicles to larger fleets consisting of 1,000 or more vehicles. We service all fleets
We install
GPS Systems
Dash Camera Systems
Rear View Camera Systems
Mobile Video Surveillance Systems